How to find and join a Telegram group?
We hear more and more about "Telegram", the application that allows us to send messages online from anywhere to anyone. Much used for its confidentiality, Telegram is a messaging system that allows us to communicate freely and securely. Available on smartphones and computers, the application can be used on all platforms and is available to everyone! It allows you to join groups, channels and have private conversations.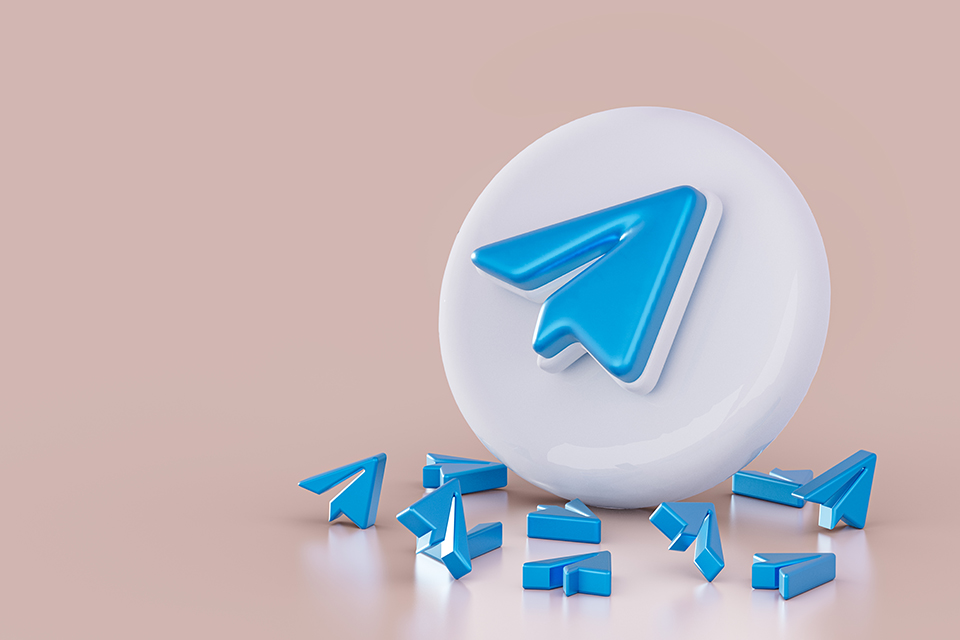 Telegram groups (public and private)
First of all, it is important to know that groups on Telegram can be public or private depending on the permissions assigned. Public groups are often used to work or collaborate as a team, or to share content with friends. These groups can have up to 200,000 members, allowing you to create and develop a real community.
The private groups also allow you to exchange and discuss with your family and colleagues. However, they are obviously not accessible to everyone. You will need to receive an invitation from the administrator to join one. So make sure you contact or know the owner of the group to be able to access it.
Join a Telegram group
Joining a public Telegram group is easy!
Open the application.
Click on the search icon at the top right of your screen.
Enter the name of the group you wish to join.
Then click on the "Join" button at the bottom.
That's it, you've just joined your Telegram group!
To join a private Telegram group, almost the same!
The administrator must click on the profile picture of his group, then on "add a member" by selecting you among his contacts.
The administrator can also select "invite with a link", and all he has to do is send it to you to give you access.
If any of these steps are successful, you will be able to join the Telegram group.
The best content for you!
You can find everything! Indeed, joining a Telegram group gives you access to a lot of different content. Unfortunately, many people still can't find the content and topics they like because it's too complicated or because they don't have the time. And this is where sites like Leak Group Telegram come in to help! We have analysed, researched and selected by category the best groups on Telegram with various themes.
No more endless searches, find in a few minutes the groups that correspond to you thanks to our detailed and detailed files. classified by theme. You will find groups of a sexual or humorous nature, or in the world of prognoses and crypto-currencies.
Telegram is therefore a perfect email application to communicate with people in a private, professional and public way. Its confidentiality and encrypted transmissions make this platform a safe and secure way to communicate.
Whether it's for its content or its functionalities, Telegram stands out for its modernity and its privacy. Groups, its flagship tool, allow anyone to join a community that corresponds to them. Or conversely, to use it to create and federate a community around various topics for personal or business purposes.