Here are the Best Telegram Humour Groups (2022)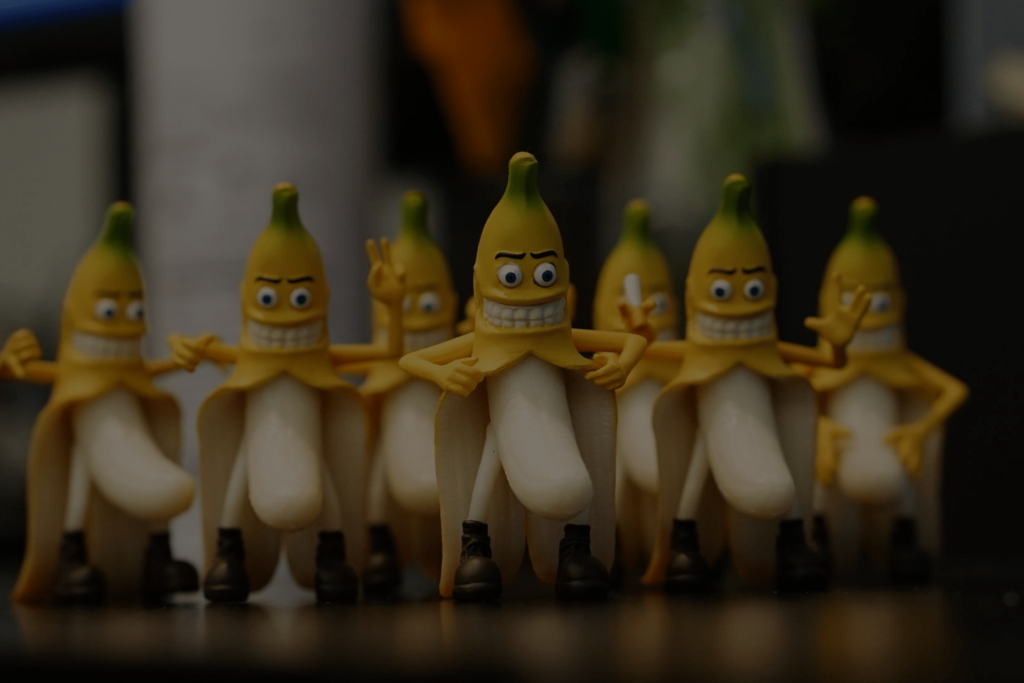 Telegram groups in the humour category  
They say laughter is therapeutic! Are you looking for groups Telegram of humour at the moment? Then you've come to the right place. We have listed for you the best humour groups, jokes, or black humour to relax you. If you like to laugh, if you are a pro at second degree, if you understand black humour easily or if you are simply a person with a lot of repartee, then keep scrolling!
List of the best Telegram groups in the humour category
For many people, humour is a kind of escape from stress and anxiety, a way of improving morale and, above all, a way of coping with everyday problems. Do you belong to this group of people who like to laugh to better cope with life's endless problems? Then you will be pleased with the list of channels Telegram of humour that follows. These channels Telegram are the most sought-after and the best ones that offer viral content, be it jokes, humorous videos, memes and black humour.
Humour always is a group Telegram where all types of jokes and humorous videos are published. From black humour, through jokes and memes, to funny and wacky videos, you will be served on the Humour Toujours group. This group Telegram has over 10,000 members.
Do you want humour on current affairs? Coronalol is the best in the business. You will find on this Telegram humour group, funny videos from comedians or simply based on current events, unique jokes, black humour and especially memes that will make you die laughing. We guarantee you will laugh a lot on the group Telegram of Coronalol humour.
Right-wing humour is a channel Telegram that only offers black humour. So if you are a sensitive person, you should not join the right humour channel. For fans of black humour, you will find on this channel photos or videos of black humour that you can just watch or download.
The canal Telegram humour @Space humour is a Spanish channel and one of the best Telegram humour channels. It has everything. Simple humour through photos or videos, and black humour. However, some videos can easily offend the sensibilities of a number of people. So don't venture onto the Telegram humour @Space humour if you are sensitive.
On this Telegram humour channel, you will find the best jokes that are circulating on the net at the moment. You will also find on this group all the funny videos of the moment. In this group there is simple humour and black humour.
Sarcasm is a group Telegram You will find a lot of funny and amusing pictures in it. If you like to laugh, you will certainly feel at home in Sarcasm. On this Telegram humour group you also have the possibility to make suggestions and comments.
Why should you be interested in and integrate Telegram humour groups?
The groups Telegram For most people, humour groups are the best way to get away from it all. For these people, laughing is a necessity and in these Telegram humour groups, they can upload funny and fun photos or videos. However, the above-mentioned Telegram groups only appeal to people who know how to take certain jokes in their stride and who are not very sensitive to certain content.
In general, Telegram groups are easily distinguished from groups offered by other applications such as Facebook, WhatsApp, and, etc. Telegram groups are known for :
- The ease of sharing content without censorship and in complete security;
- The possibility of having access to a large community without limits;
- Prioritizing your content;
- Freedom of expression ;
- Information on a daily basis.
Can I join a Telegram humour group if I am under 18?
The answer to this question is obviously no. Humorous content that deals with sensitive subjects or uses black humour has already led to teenagers committing suicide. Therefore, before you can join a Telegram humour channel, you must not only have a good sense of humour, but you must also be over 18. The legal age of majority is 18, so you must be 18.
In summary, Telegram offers the best channels in the field of humour. The best channels at the moment are Humour Always, Coronalol, @Space Humour, Jokes And Black Humour, Sarcasm as well as all the other channels we have just mentioned in this section. However, Telegram humour groups are strictly for adults who are not sensitive to certain content that may be inappropriate.